posted by

laurainlimbo
at 09:25pm on 25/12/2014
I am a bit late, but wanted to wish everyone a wonderfully Happy Holiday, and if you celebrated I hope you had a very happy Christmas!
We were just the two of us again this year, and Paddington of course! My mom is spending the holiday with her new "boyfriend"'s family here in Seattle (though I will meet her for breakfast on Saturday morning), my sister is up in Alaska, and my brother in Portland, with various other family scattered throughout California and Washington. I miss family, but me and Masahiko are always fine just by ourselves. We bought a huge, delicious Christmas cake from Safeway last night (just before they closed), we watched "Bad Santa" and I put together a Christmas puzzle, and it was nice and relaxing. Today we ate Yakisoba, and drank beer and I cleaned the apartment and washed clothes - and it was a nice day. I'm back to work tomorrow, but I'm off Monday for two interviews (with agencies), and then I work three days next week. Not too long until my job is done... and I hope I can find something else I can start soon!
I'm trying to be positive about things as this terrible year of 2014 ends. I want to be hopeful that things can only get better.
Hope you all are happy, healthy and warm this winter and holiday season!
I'll be back this weekend with maybe some pictures and other stuff. I want to post more in the new year too - more positive stuff at least!
Peace, Love and Happiness to everyone!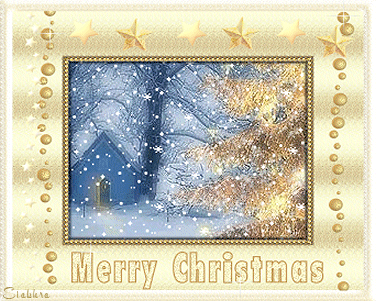 glitter-graphics.com