posted by

laurainlimbo
at 09:08am on 28/02/2015
Good bye to a wonderful actor and a wonderful man, who created an enduring legacy in our culture.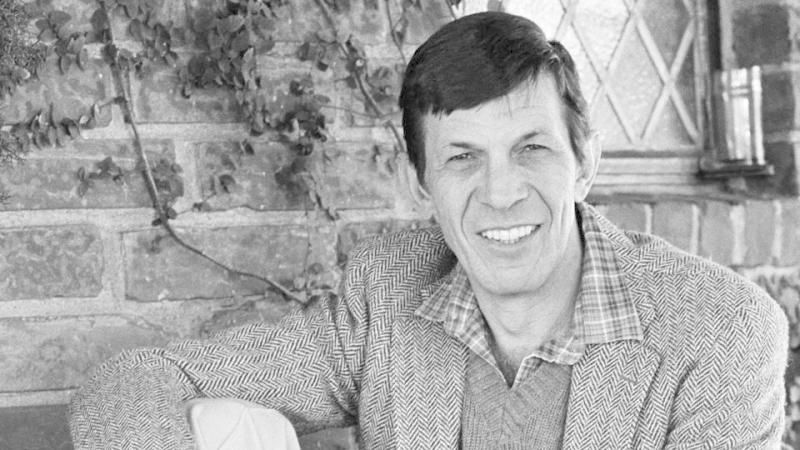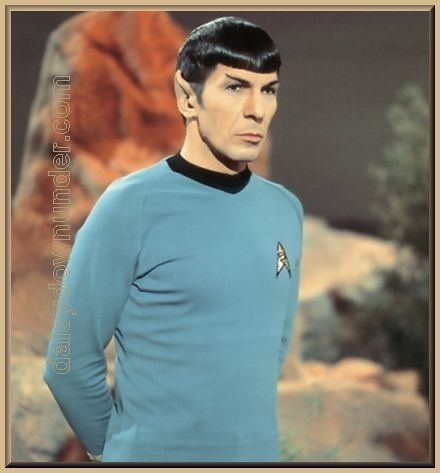 I posted this comment just now on a friend's post about the passing of Leonard Nimoy:
I remember the days of watching the old original Star Trek series with my sister, as she would never miss a show whenever they aired back in the '70s or '80s... I was always more of a Spock fan than a Kirk fan, though Kirk was definitely the coolest! I just loved seeing Leonard Nimoy in the Star Trek film "reboot" in 2009, and it's sad to think that he is gone now. Leonard Nimoy was also a visionary in other aspects, besides just playing Spock, from his photography (
The Full Body Project
to his acting. He lived long and will prosper in all of our hearts!