Profile

it's not life that matters but the journey...
traveling the road less taken
Free Account
Created on 2009-05-03 03:05:10 (#230329), last updated 2016-12-31 (38 weeks ago)
22,310 comments received, 7 comments posted
1,728 Journal Entries, 535 Tags, 0 Memories, 7 Icons

About
| | |
| --- | --- |
| Name: | laurainlimbo |
| Birthdate: | May 29 |
| | |
| | |

Mini Bio
Welcome to my journal. I'm Laura. I am a daughter, a sister, a wife, a Gemini, a writer, a teacher, a traveler, and a perpetual student of life. I believe that life is full of lessons, and that every day we can learn something new about ourselves. I'm constantly "rethinking" my future, and have wanderlust in my blood.
If I could spend my life traveling, I would. Mark Twain was quoted in
Innocents Abroad
, after a trip through Europe in 1869:
"Travel is fatal to prejudice, bigotry and narrow-mindedness, and many of our people need it sorely... Broad, wholesome, charitable views cannot be acquired by vegetating in one's little corner of the earth."
Here are some of my favorite quotes by the writer Paolo Coelho:
"Teaching is only demonstrating that it is possible. Learning is making it possible for yourself.""Wisdom has value only if it helps us to overcome some obstacle.""In order to live life fully, it is necessary to be in constant movement; only then can each day be
different from the last."
A few of my interests can be found below. I'm a lover of movies, mostly classics up through the '80s (but can be swayed to watch a good recent release too!). I used to watch a lot of TV shows (Dexter, Supernatural, The Walking Dead, Glee, White Collar, Justified, The Big Bang Theory, and The Vampire Diaries), but many of these are no longer airing, and I'm not really seeking new shows. Philosophically, I don't really prescribe to any religion or political bent, though I'm more left than right, and more Pagan than religious. I write on my journal about my daily life, shows and movies I've watched, pictures I've taken, and other things. I consider myself very open minded, and always happy to make new friends.

Dexter Banner made for me by
1_rhiannon_1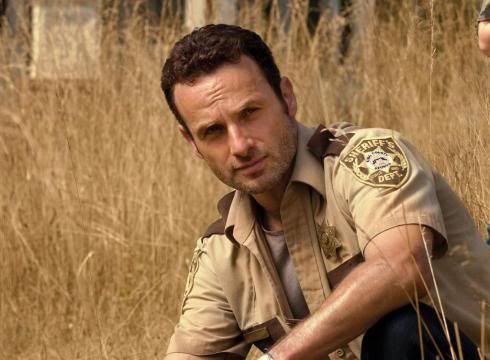 I love Raylan Givens (on FX's Justified ) and his hat:




some of my favorite actors:

Cillian Murphy: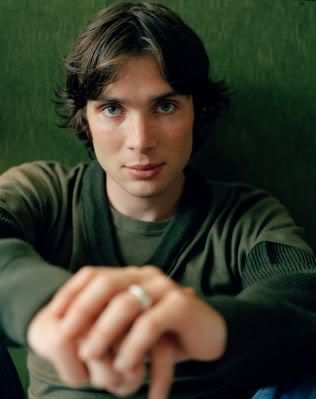 Jake Gyllenhaal:



Christian Bale: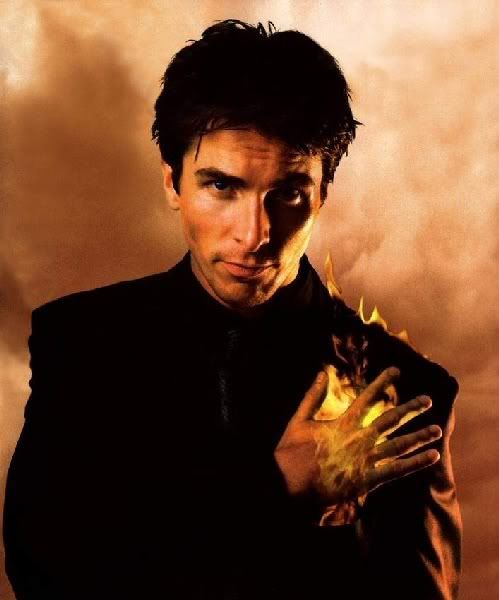 Kyle MacLachlan (especially during Twin Peaks ):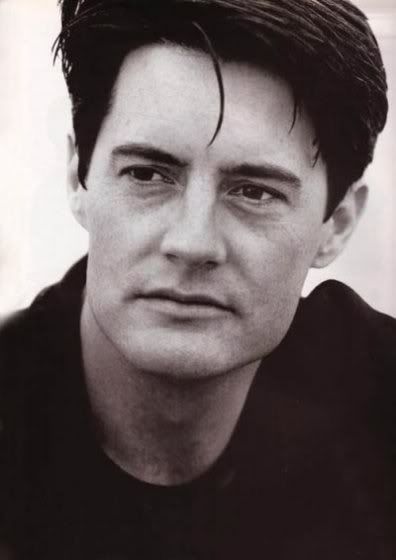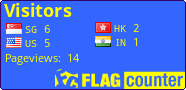 Click here to get more mini-SharkBreak widgets
-
www.SharkBreak.com
Save a life by adopting and feeding shelter animals!
Donate Money to Shelter Animals by clicking the cat or dog logos below!

Connect
70's music
,
80's movies
,
80's music
,
actors
,
actresses
,
al pacino
,
beatles
,
beavis and butthead
,
being human
,
brokeback mountain
,
buddhism
,
camelot
,
cats
,
charlaine harris
,
chocolate
,
cillian murphy
,
coffee
,
conspiracies
,
creative writing
,
democrats
,
dexter
,
donnie darko
,
duran duran
,
education
,
ewan mcgregor
,
fall
,
fantasy
, film discussion,
film reviews
,
freaks and geeks
,
garden state
,
ghosts
,
harry potter
,
hello kitty
,
history
,
independent film
,
jake gyllenhaal
,
japan
,
japanese language
,
jazz
,
jensen ackles
,
john cusack
,
johnny depp
,
jonathan rhys-meyers
,
joseph fiennes
,
kate winslet
,
keane
,
king arthur
,
law
,
lee pace
,
lifehouse
,
lighthouses
,
lost in translation
,
magic
,
merlin
,
michael moore
,
milan kundera
,
misha collins
,
mountains
,
movies
,
mr. bean
,
mst3k
, mt. fuji,
music
,
mythology
,
nick drake
,
ocean
,
outer space
,
paulo coelho
,
peanut butter
,
poetry
,
pumpkin pie
,
pushing daisies
,
rain
,
ralph fiennes
,
raymond carver
,
reading
,
ryan gosling
,
sake
,
scarlett johanssen
,
shakespeare
,
snow patrol
,
sondre lerche
,
sonnets
,
star wars movies
,
sunflowers
,
supernatural phenomena
,
supernatural tv show
,
sushi
,
swimming
,
teaching
,
the english language
,
the walking dead
,
the weepies
,
tofu
,
traveling
,
true blood
,
twin peaks
,
ufos
,
vampires
,
werewolves
,
wine
,
woody allen
,
writing
,
yoga

People
[View Entries]

Communities
[View entries]

Feeds
[View Entries]

Subscriptions (0)

Linking
To link to this user, copy this code:
On Dreamwidth:
Elsewhere: